ULTIMATE PERFECT ARMS TRAINING MACHINE RESISTANCE BANDS WONDER ARMS
DO YOU SUFFER FROM SAGGY ARMS?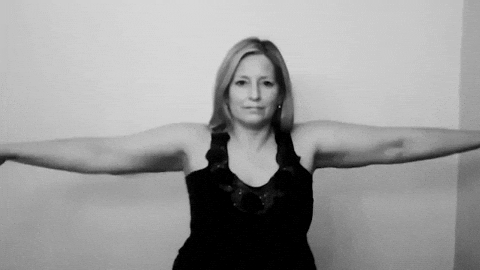 Getting the perfectly toned arms you've always wanted has never been easier! The Perfect Arms Trainer allows you to achieve a great workout from the comfort of your own home, targeting your biceps, triceps, shoulders and chest. 
In just 15-20 minutes per day the Perfect Arm Trainer will help you strengthen and tone a range of muscles without the need for any batteries or trips to the gym.
There are three interchangeable weight bands to cater for all strength levels and to increase the resistance as you get stronger with regular use. In just a few weeks you'll notice increased firmness in your shoulders, arms and chest. For best results, combine frequent use with a balanced diet.
This arm machine makes you to improve in performance and develop firm, smooth and toned arms. It will also make you build strong muscles and have a gorgeous figure. Using this device will make your body to burn the stored fat and calories to provide you with the energy needed for workout session. Losing fat will make you cut weight and gain a fitting figure. It will also provide back support and tone your chest. Using this device will provide you with the desired results without experiencing joint or back pains.
PACKAGE INCLUDES: 1 X PERFECT ARMS TONING MACHINE
---
We Also Recommend
---